ASTANA RECEIVES JUDO GRAND PRIX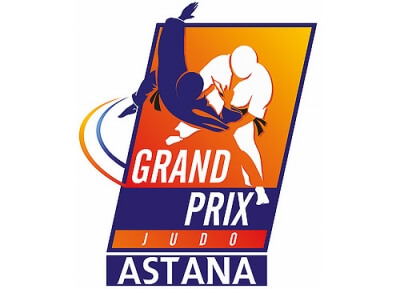 On 10- 12 October of this year for the first time is going to be held Judo Grand Prix in Astana. It will gather athletes from 38 countries (366 participants: 205 men and 161 women). Competitions will be held in the Republican cycle track "Sary-Arka". It starts on 10 October, at 10:00.
Official press – conference held on the eve of the tournament on October 9 at 15.00 at the hotel «RIXOS» (hall "Shanyrak"). Accreditation is held in the online mode on the platform of the International Judo Federation http://www.datastat.si/IJF_media/.
Organizers: Ministry of Culture and Sports of the Republic of Kazakhstan, Astana city administration, Confederation of combat and strength sports, RPO "Judo Federation."
Sponsors: JSC "National Welfare Fund" Samruk-Kazyna ", JSC" NC "KazMunaiGas", JSC «SAT & Company».